JC Group of Companies
JC Group is one of the leading firms that comprises of different interests in major industrial and agricultural sectors in Sri Lanka. Combining years of experience with the latest advancements in the respective fields, the company endeavours to deliver the optimal solutions that approach the rapidly advancing market requirements of the clients and be a part of their success.
---
JC Enterprises
"JC Enterprises" was initiated with the primary motive of approaching the finished building materials that are imported from the world renowned manufacturers of high quality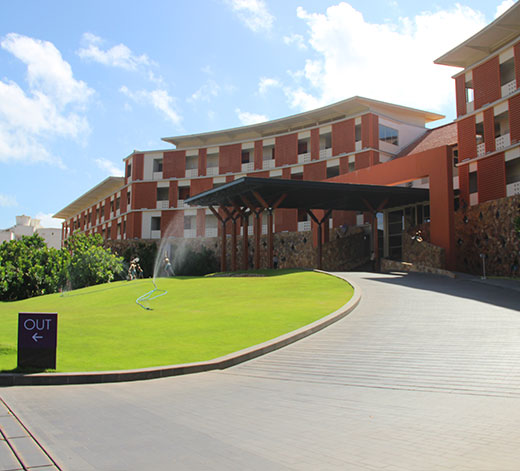 JC Engineering
JC Engineering is committed to deliver success in every project undertaken utilizing the expertise of the human resources and the advanced technology the company is equipped with.
JC Framework Metal
 A Board of Investment ("BOI") approved company engaged in the manufacture of world class framework systems for suspended ceiling systems and partition systems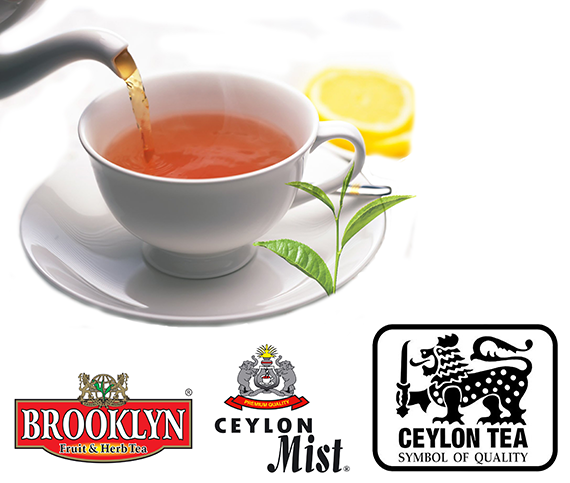 JC Tea
JC Tea is one of the relinquished manufactures and exporters which bring an array of products that complement the tea plantation industry in the country.