Welcome to JC Group website
International award winner for quality and excellence
JC Group is a leading Sri Lankan company with over 3 decades of experience and expertise in construction and export industry. We offer a wide variety of construction and export industry related products and services to both national and international customers.
---
JC Enterprises
"JC Enterprises" was initiated with the primary motive of approaching the finished building materials that are imported from the world renowned manufacturers of high quality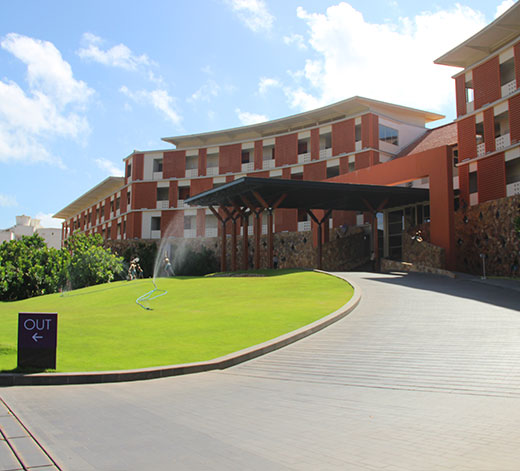 JC Engineering
JC Engineering is committed to deliver success in every project undertaken utilizing the expertise of the human resources and the advanced technology the company is equipped with.
JC Framework Metal
 A Board of Investment ("BOI") approved company engaged in the manufacture of world class framework systems for suspended ceiling systems and partition systems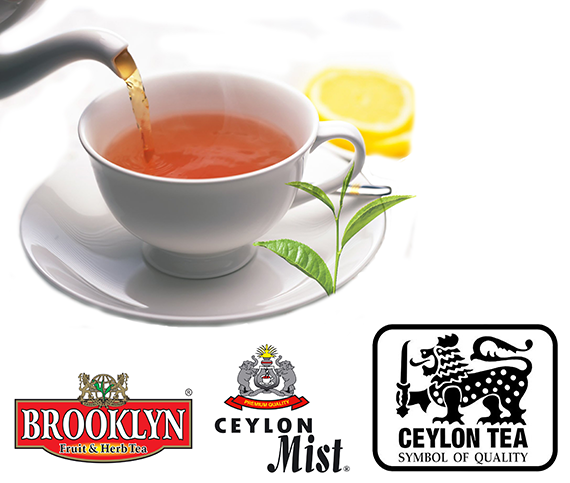 JC Tea
JC Tea is one of the relinquished manufactures and exporters which bring an array of products that complement the tea plantation industry in the country.
The exclusive features of
JC Group
We lead the corporate world with expertise and professionalism to approach the clients and provide solutions for their requirements in every possible means.
Through the seamless integration of quality materials, excellence and innovative thinking, at present, the group has established a favourable reputation for quality and unique products and solutions both among national and international marketplace. The group has received both national and international awards for our quality and innovative solutions we offer.
All the companies of JC Group are guided by a common set of values and share the same vision. We work in collaboration as one team to bring quality, excellence and innovation to all the products and services we offer to our customers. The group strives to build long term relationships based on trust, sharing and respect with every person we work with. And we believe this would add greater values to the lives and business of everybody involved.
We would like to invite you to browse our subsidiaries and the products and services each offer. Also please feel free to contact us for further queries or feedback you have.
Milestones
From a humble beginning to be the trend setter of the industry, the journey of JC Group was done through hardships, innovation and commitment to excellence. And every hurdle the group faced and overcame was a lesson to achieve the success and excellence we have reached today. 
---
• In 1985, JC Enterprises launched the first proprietary suspended ceiling systems in Sri Lanka as a sole agent and distributor for Daiken Corporation of Japan, since then for over 30 years we have remained their sole agent and distributor of Daiken ceiling products in Sri Lanka.
• Over the next 2 decades JC Group established partnership with some of the leading ceiling product suppliers in the world including SCG USG BORAL, ROCKFON, CHICAGO METALLIC, JAMES HARDY and BARRISOL to become Sri Lanka's no.1 complete ceiling solution provider for all types of ceiling requirements.
• Since 2000, we have established further product lines with synergy to our core business model and added partnerships with the world's no.1 aluminium composite panel manufacturer ALUCOBOND. Other partnerships includes the representation of leading brands such as BESCO, MERINO, EVEREST and HANEX.
We are a unique group of subsidiaries, incorporated to provide the best
JC Group of companies outshine in Tea Engineering Framework metal Enterprises