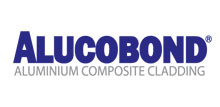 World's No. 01 cladding, 45 year global track record

Brand new texures & colours

Inventors of ACP cladding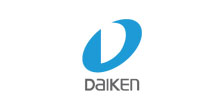 Mineral Fiber ceiling

Over 30 years of successful projects in Sri Lanka

10 years warranty (Non – Sagging)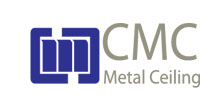 Steel & aluminum ceiling systems

Various design ceiling including open – cell, interval type, beam grid, mesh and louvers
---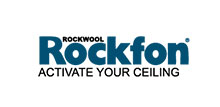 World's premier stone wool based acoustic ceiling (Exposed & Concealed) and wall panelling system 15 year warranty (Non – Sagging)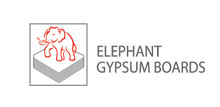 Elephant brand gypsum boards standard, moisture resistant, fire rated, perforated and external weather proof types available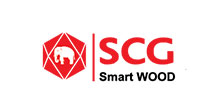 Elephant brand multipurpose (Interior & Exterior) timber finished non asbestos cement fiber panels


Applications: eaves, decking, wall cladding and garden fences
---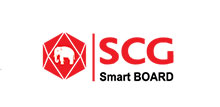 Elephant brand cement fiber boards for ceiling, dry wall partitions and various applications

Available in 3.2mm, 4.5mm, 6mm, 8m, 12mm, 16mm, 18mm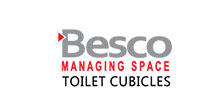 HPL toilet partition system & weather proof locker systems

Ceiling hung TITAN toilet partition system for hygienic maintenance and elegant finish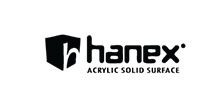 100% Acrylic solid surface for commercial & residential requirements, pantry & kitchen work tops, vanity counter tops, reception counter tops and many more applications.
---
Asbestos free corrugated (local tile profile) roofing sheets available in attractive factory finished colors.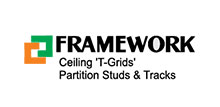 Ceiling grid system (Exposed T-Bar / Concealed furring bar type) and dry wall studs & track partition framework system.
Steel fire doors for commercial projects, customized door sizes with view panels.